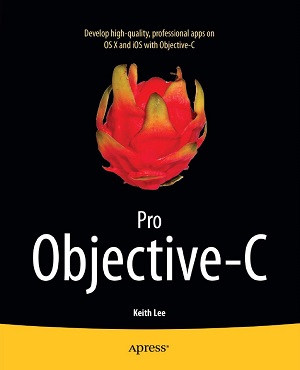 出版时间:2013.9
官网链接:Apress
下载地址:百度网盘(PDF+EPUB)
内容简介:
The Objective-C programming language continues to grow in popularity and usage because of the power and ease-of-use of the language itself, along with the numerous features that continue to be added to the platform. If you have a basic knowledge of the language and want to further your expertise, Pro Objective-C is the book for you.
Pro Objective-C provides an in-depth, comprehensive guide to the language, its runtime, and key API's. It explains the key concepts of Objective-C in a clear, easy to understand manner, and also provides detailed coverage of its more complex features. In addition, the book includes numerous practical examples–code excerpts and complete applications–that demonstrate how to apply in code what you're learning.
The book begins with an exploration of Objective-C's basic features and key language elements. After reviewing the basics, it proceeds with an in-depth examination of the Objective-C dynamic programming features and runtime system. Next the book covers the Foundation Framework, the base layer of APIs that can be used for any Objective-C program. Finally, new and advanced features of Objective-C are introduced and shown how they make the Objective-C language even more powerful and expressive.
Each topic is covered thoroughly and is packed with the details you need to develop Objective-C code effectively. The most important features are given in-depth treatment, and each chapter contains numerous examples that demonstrate both the power and the subtlety of Objective-C.
Start reading Pro Objective-C and begin developing high-quality, professional apps on the OS X and iOS platforms using the Objective-C programming language!